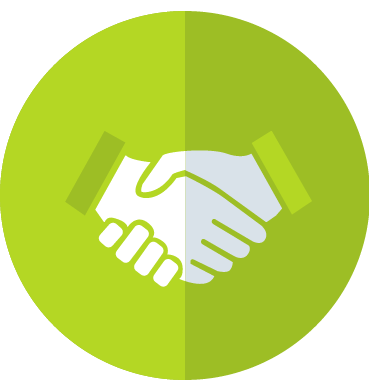 Berlin is one of the most interesting cities for real estate investments
Berlin is one of the most interesting cities for real estate investments
In recent years, Berlin has seen a steady trend of investors from abroad – especially from Italy – in the real estate sector. This is mainly due to the property prices in the German capital,
which are among the most moderate of all major cities in Europe. 
They range between €4,000.00 and €7,000.00 per square metre. In general, a renovated flat in a central location costs between €4,500.00 and €6,000.00 per square metre.
Berlin is and remains worth investing in!
Below we show you in 6 of the most important steps that take place when buying. CASE a BERLINO accompanies you through the entire process – from the search to the handover – we are your competent partner when it comes to real estate.
Support during the purchase process
I would like to buy a apartment, please send me offers: