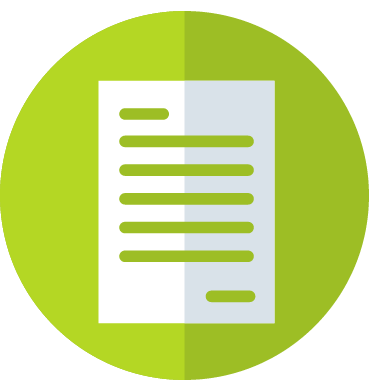 Responsible for the content of this website is:
CASE a BERLINO GmbH
Maaßenstraße 10
D-10777 Berlin
Managing Director:
Catrin Tomaselli
Dipl.-Kffr. (FH)
Gepr. Immobilienmaklerin (EIA)
Tel.: +49 (0)30 219 65 141
Fax: +49 (0)30 219 65 142
E-Mail: info@caseaberlino.com
Trade Register: AG Charlottenburg
Number: HRB 169728 B
Tax ID: DE 269727939
License according to section 34c of the German industrial code (Gewerbeordnung):
Relevant district authority:
District authority (Bezirksamt) Berlin Tempelhof-Schöneberg
Tempelhofer Damm 165
12099 Berlin
https://www.berlin.de/ba-tempelhof-schoeneberg/politik-und-verwaltung/aemter/ordnungsamt/gewerbe/
Consumer information
Online dispute resolution pursuant to Art. 14 para. 1 ODR-VO:
The European Commission is providing a platform for out-of-court online dispute resolution (OS platform), which is available at https://ec.europa.eu/consumers/odr/.
CASE a BERLINO GmbH is a member of the IVD and, on the basis of the statutes of the IVD, is obligated to issue a written statement to the Ombudsperson when it initiates proceedings. In principle, CASE a BERLINO GmbH does not participate in mediation proceedings at other arbitration boards.
The address of the conciliation office of the IVD is: Ombudsmann Immobilien IVD / VPB – land acquisition and administration, Littenstraße 10, 10179 Berlin. Further information on the arbitration board (eg further communication data, rules of procedure) can be found at https://www.ombudsmann-immobilien.de.
Liability for content
As a service provider we are responsible according to § 7 Abs.1 TMG for own contents on these sides according to the general laws. According to §§ 8 to 10 TMG, we as a service provider are once not reliable, transmitted or stored in order to check or change information.
Obligations to remove or block the information in accordance with the general rules remain unaffected. But such a relationship is also a question that should not be fulfilled. Upon notification of appropriate violations, this content will be removed.  
Liability for links
Our offer contains links to external websites of third parties over which we have no influence. We can not assume any liability for these external contents. The respective providers or operators of the pages are responsible for the contents of the linked pages. The linked pages were checked for possible legal violations at the time of linking. Illegal content was not recognizable at the time of linking.
A permanent control of the linked pages is without consequence. Upon notification of violations, we will remove immediate links.
Copyrights
The content and works on these pages created by the site operator are based on German copyright law. Duplication, processing, and extraction: Any kind of exploitation outside the limits of copyright requires the written consent of the respective author BZW. Creator. Downloads and copies of this site are for private, non-commercial use only.
So that the contents on this side are not created by the operator, the copyrights of third parties are respected. Inside discrete. If you should still be aware of a copyright infringement, please let us know. Upon notification of violations, we will remove certain content.
Pictures and photo
Livia e Peter Otte, Diego Beltramo, Dr. Thomas Hardt, Ruth Stirati, Stefano Corso, Roberto Conte, Matteo Avanzi