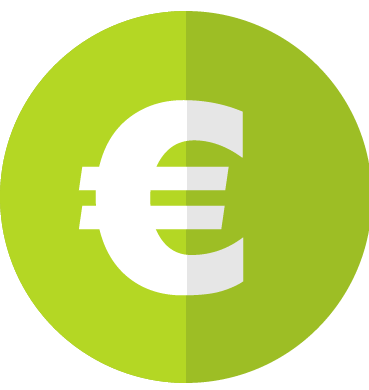 Selling real estate is an individual and strategic decision.
You have the market value and want to start selling?
You have received a valuation from us or have already issued a mandate?
We accompany you through the sales process and are in close contact with you.
The overview shows you in which 4 phases we support and accompany you.
We are available to you throughout Europe and look forward to hearing from you here below!
Support during the sales process
I would like to sell and find out more from you!