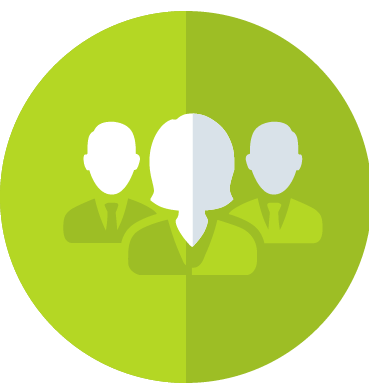 WELCOME to CASE a BERLINO!
Are you looking for a house or a flat in Berlin?  To rent or to buy? 
You don't know the city well enough, or you don't know
how to approach the search from abroad?  You don't speak perfect German or simply don't have the time?
We – CASE a BERLINO – will support you!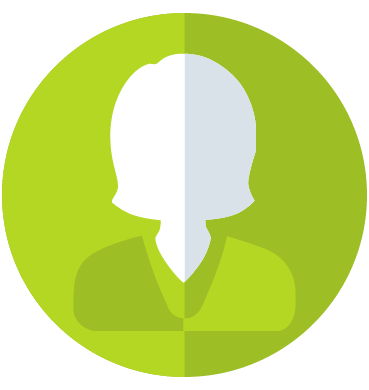 Catrin Tomaselli
------ Dipl. Kauffrau (FH) ------ Real Estate Agent (EIA) Managing Owner
I was born in Berlin and have Italian-Portuguese roots. After completing my training as a businesswoman in foreign trade, I worked as a management assistant in a large company. My further education took place in 2009, with the completion of my diploma in economics and commerce (FH), which led me to a medium-sized company in the field of marketing.
In May 2009 I started working with CASE a BERLINO – with Ruth Stirati, we knew each other from the Italian network.
I was attracted by the possibility of being able to assist clients with the purchase of their first property "abroad", so that shortly afterwards (2010) we founded the agency with all the associated real estate services.
Privately and professionally, together with our team, we were able to establish ourselves as one of the contact points for Italians for six years. To this day, I and my team are at your side for all questions concerning housing and real estate investment.
I see myself as a client advisor who is constantly searching for optimal solutions and thus forms a cultural interface. A very lively and multi-faceted area of responsibility.
The heart of CASE a BERLINO – affectionately called CaB by everyone – beats with Italian flair and that thanks to the strong team!
I look forward to welcoming you to our team – Welcome!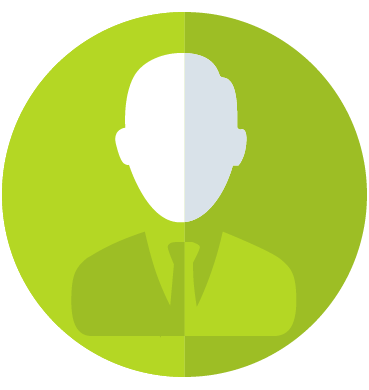 MICHELE PATERTÍ
Sales Manager- Real estat agent (EIA)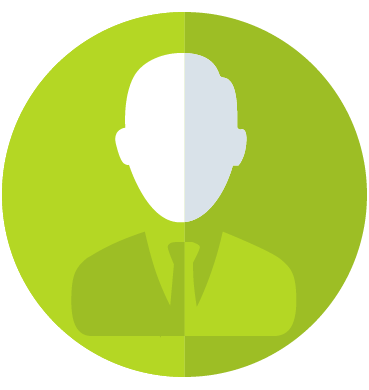 SANDRO GENCHI
Account Manager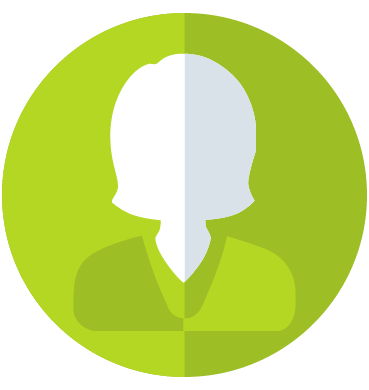 STEFANIA MARIANI
Property Manager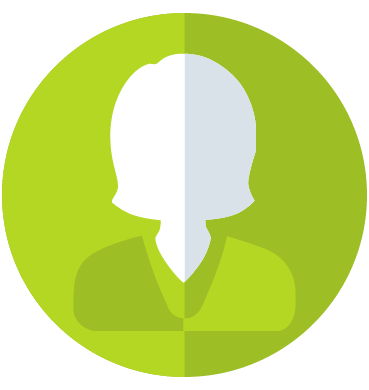 JOELLE JONAS
Property Manager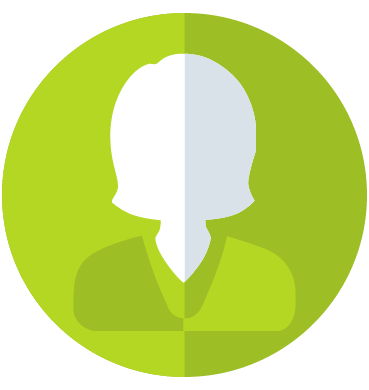 Francesca Addei
Property Management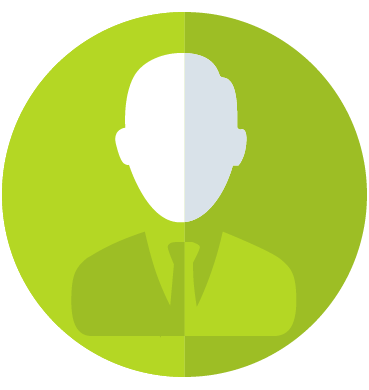 MANUEL ANZOLIN
Facility Manager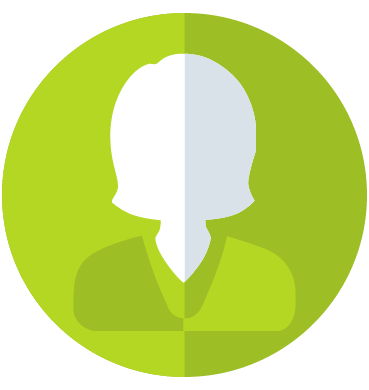 BARBARA FURRER
Facility Manager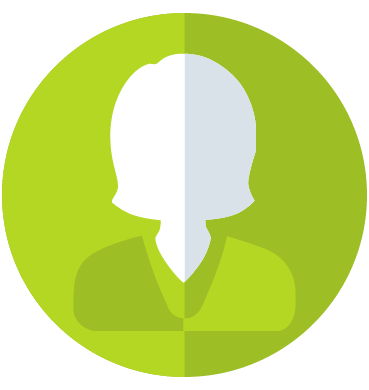 Angela Nicoletti
Property Management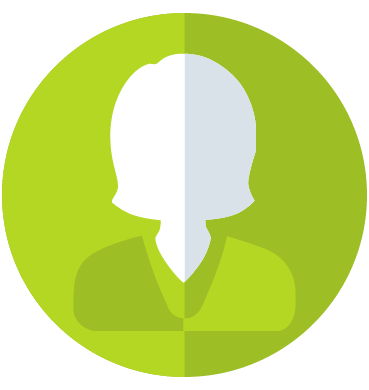 Arijana Uka
Back Office Trainee
Would you like to be part of our team?
Are you interested and want to work in real estate, administration or facility management?  Would you like to do an internship as a student or freelancer?
Please ask us whether we currently have capacities available.